here
. My research goal is to solve the real problem on big multimodal data. My research area is in the interdisciplinary area of Machine Learning, Computer Vision, and Multimedia, specifically including robust deep learning, video understanding, and vision+language.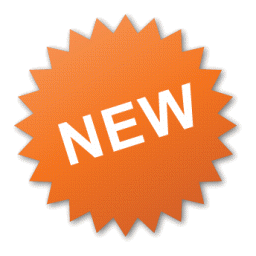 What's New:
Archived News:
[2019/05] Our code for Eidetic-3D LSTM (ICLR 2019) is now on GitHub.
[2019/03] Give two guest lectures (LTI-11-775) on vision + language at Carnegie Mellon University.
[2019/03] Serve as an area chair for ACM Multimedia 2019.
[2019/01] The code for our graph distillation (ECCV 2018) is now on GitHub.
[2018/12] Check out our MemexQA dataset published in TPAMI 2019.
[2018/09] Dealing with noisy data in deep learning? Check out our code for ICML 2018.
[2018/07] Check out our code for visual question answering over sequence data (CVPR 2018)
[2018/03] Congrats to my intern Zelun (Alan) Luo, co-hosted with Juan Carlos for receiving Ph.D. offers from top universities (MIT/Stanford/UC Berkeley/CMU).